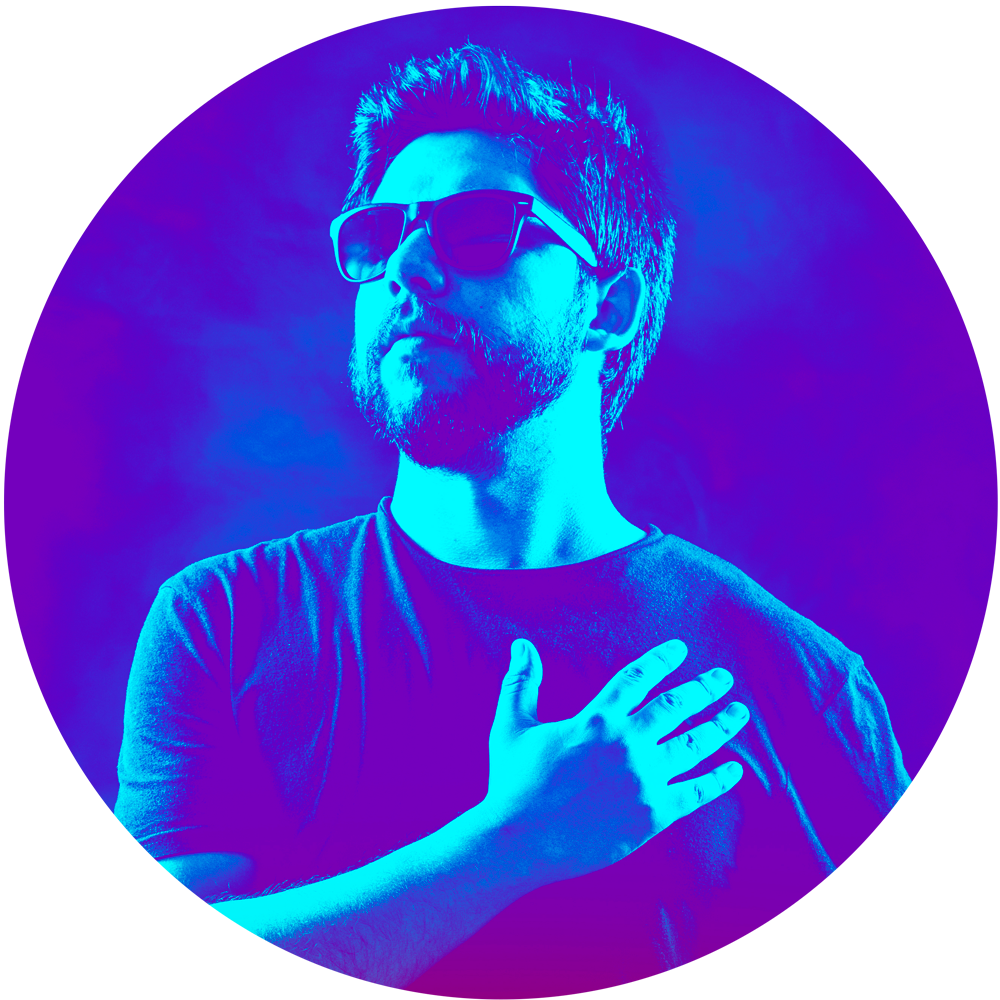 Hi! My name is Marcelo Moya Ochoa.
I'm a graphic designer from 🇨🇱  who loves to remix concepts and create custom images that empower brands and thrill audiences.
I graduated in graphic design at Universidad de Chile and later performed as and art director for Chile's biggest ad agencies for about 8 years, for big clients including Gatorade, Pepsi, VISA, Gobierno de Chile, Merrell, Pantene, and Pedigree.
Since then, I became a freelancer and started working as an art director and creative retoucher  with brands all around the globe, producing high quality and thrilling images for clients such as Sony Playstation, LegoLand, Galderma, the state of California, KIA Motors, SunSync, NASCAR, Barton Health to name a few.
I'm also partner and promoter at CNL, Campeonato Nacional de Lucha Libre, Chile's greatest pro-wrestling promotion, where I produce the visual identity of the wrestlers, matches and shows.
I love Photoshop, videogames, typography, photography and things well made.