It's a course with 8+ hours of content (in spanish), where I explain the creative process behind image creation, advenced techniquies for compositing several source images, moodboard creation and photo-compositing step-by-step.
I developed 2 images for a fictional campaign for Latam Airlines, with the concept "Discover Your Planet". You can see them below.
--
El resultado, es un curso de más de 8 horas donde explico el proceso creativo detrás de la creación de una imagen, técnicas para levantar referencias, crear un moodboard, bocetar y realizar una foto composición hecha de varias imágenes diferentes.
Desarrollé dos imágenes para una campaña ficticia de Latam Airlines, bajo el concepto

Descubre Tu Planeta

, que pueden ver a continuación.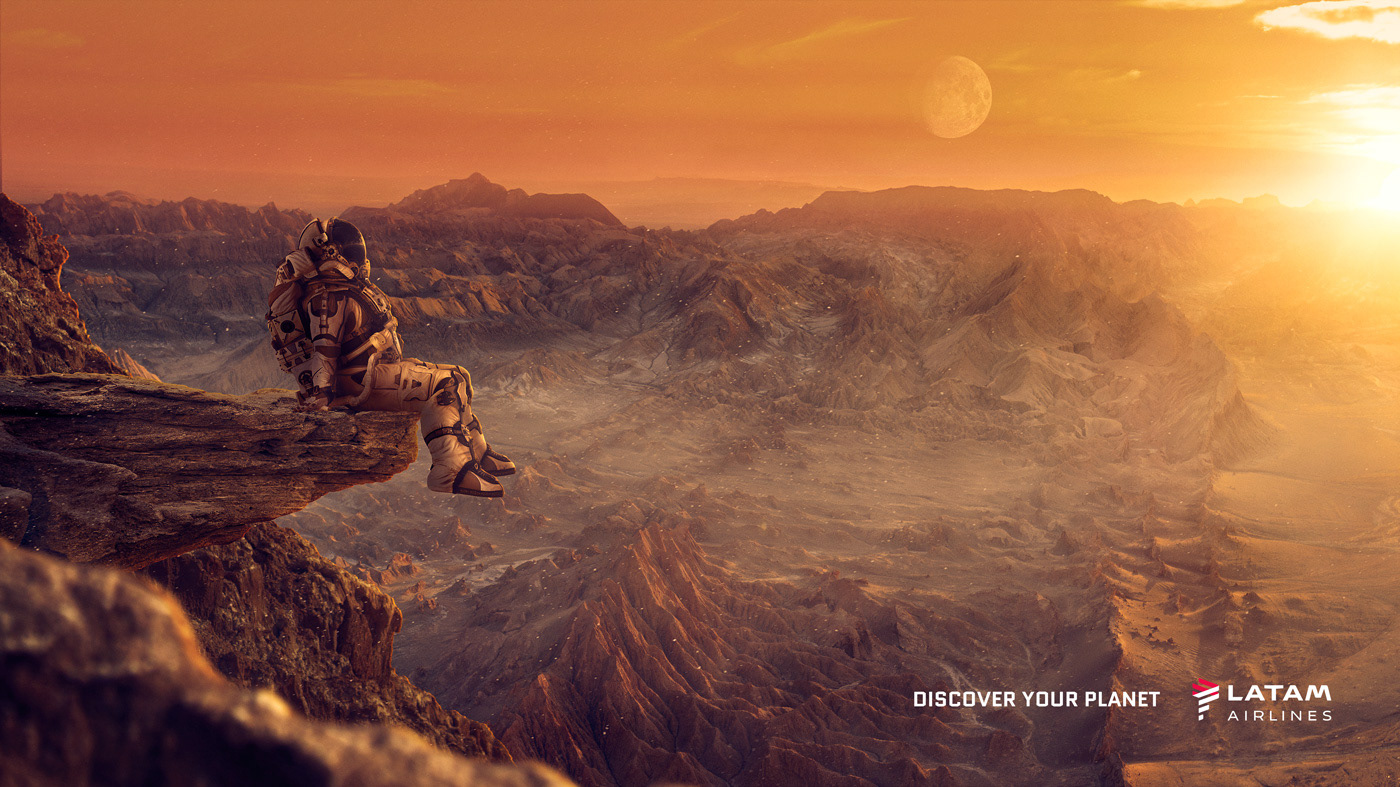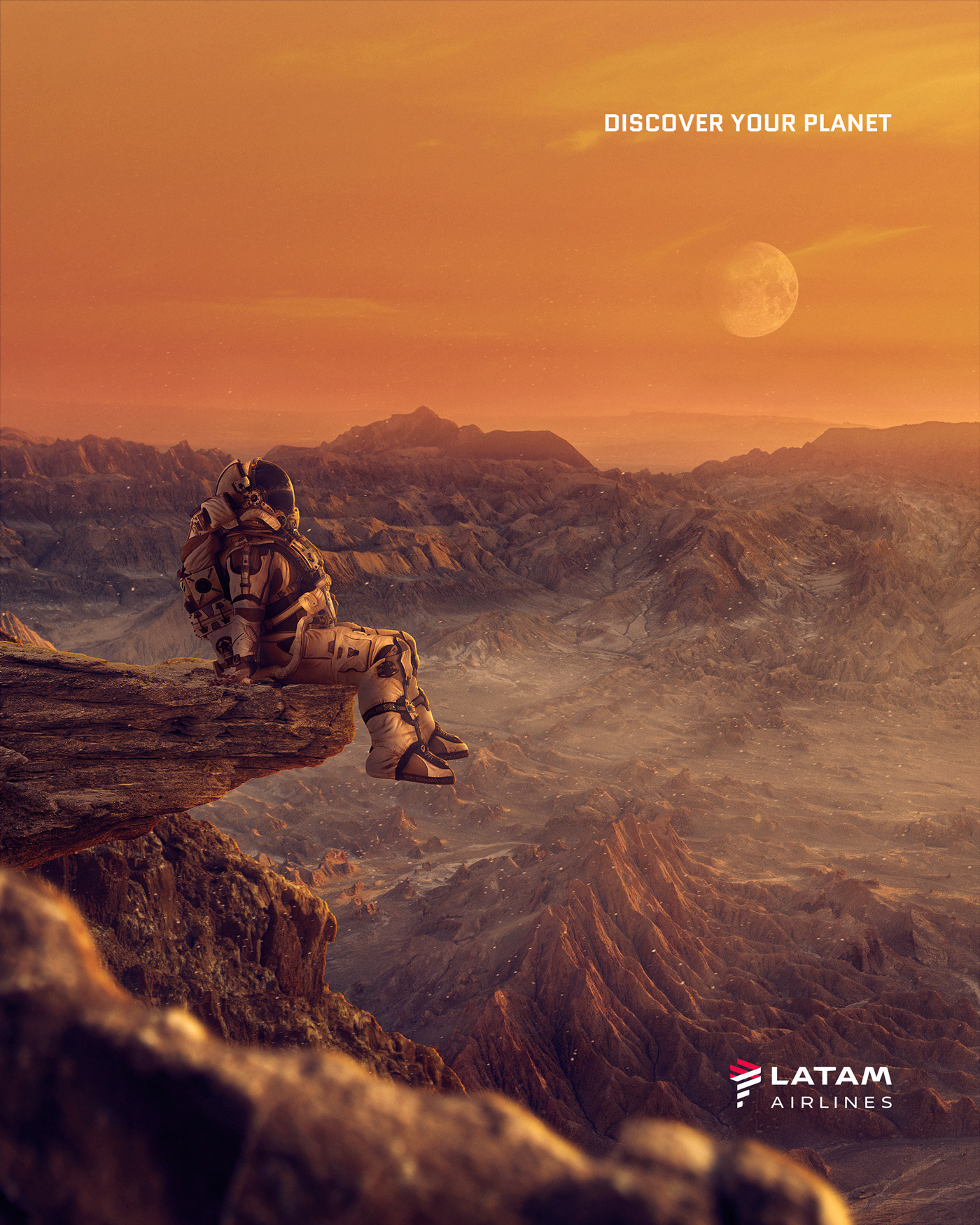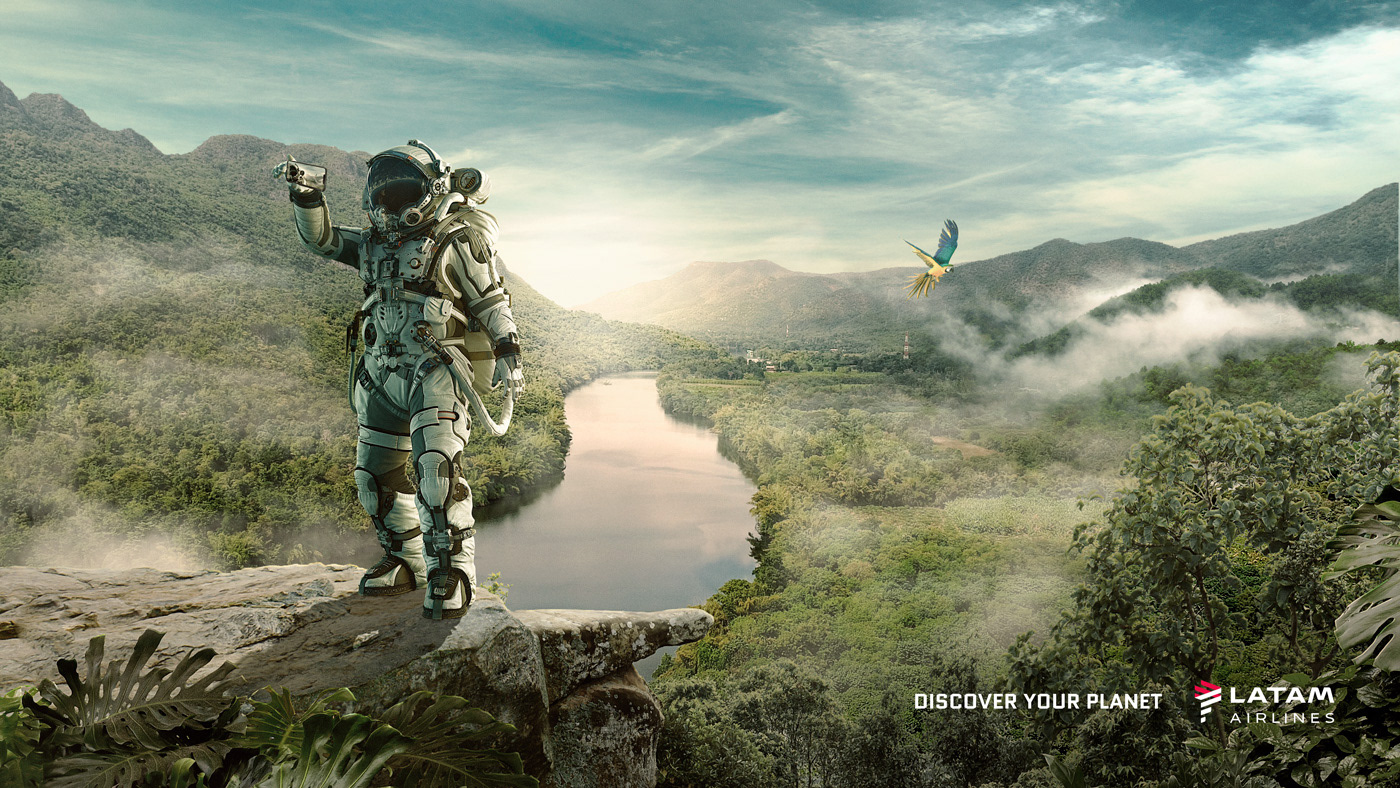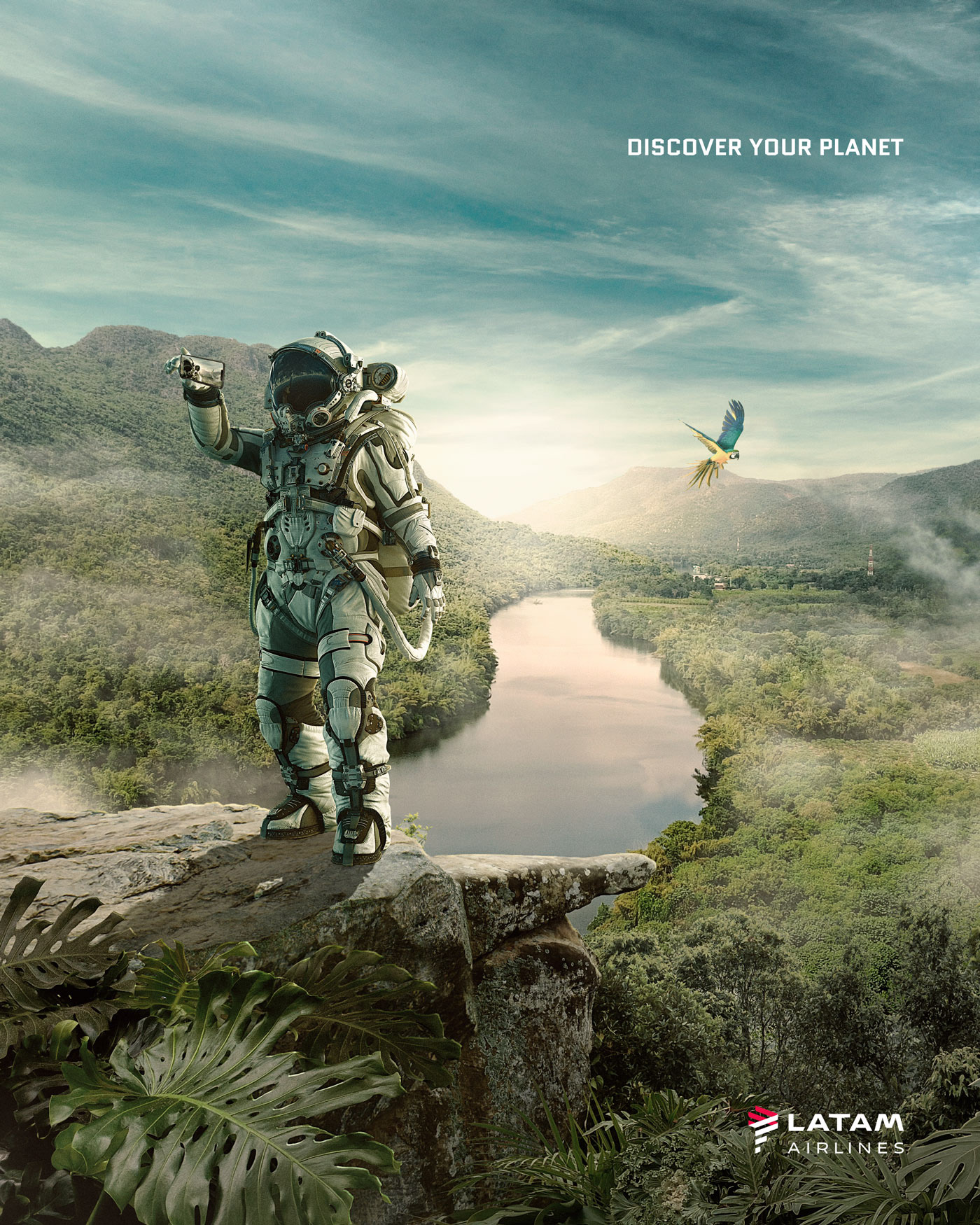 If you are interested in learning the workflow and techniques to create these images, or any image you want, you can enroll the course clicking
HERE.
--
Si les interesa aprender el proceso de trabajo y técnicas para crear estas imágenes, o cualquier imagen que quieran, pueden inscribirse en el curso haciendo clic AQUÍ.
Gracias por la experiencia, Crehana!